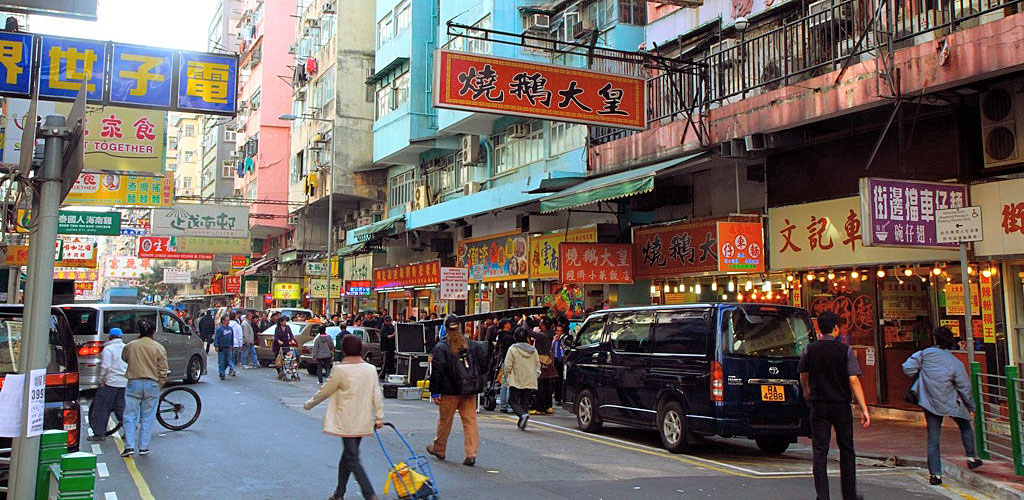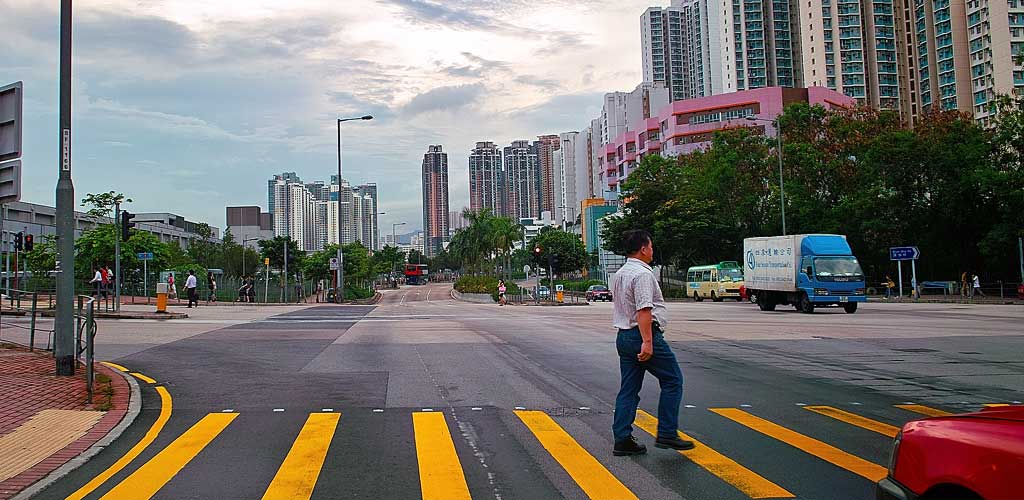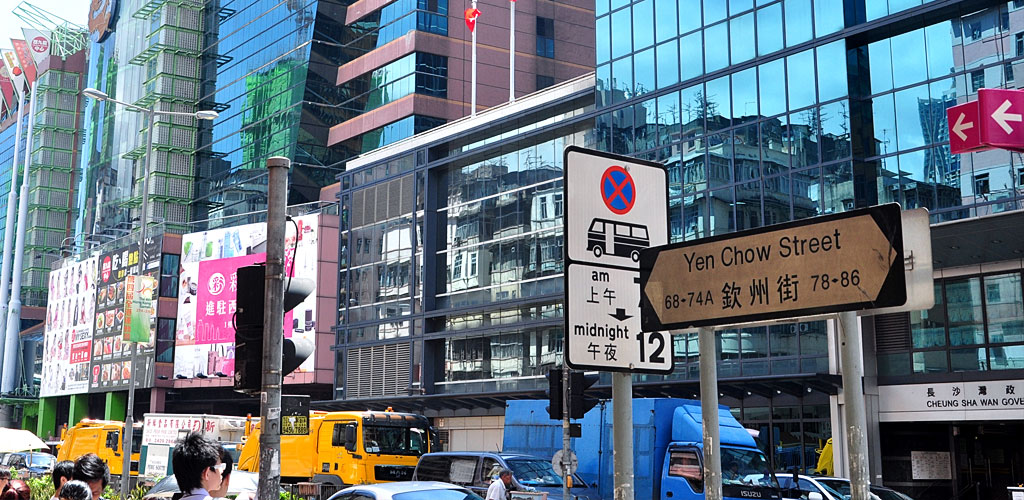 FastFacts Guide
Sham Shui Po
GREAT
EXPERIENCES
Welcome to Sham Shui Po! Located in the heart of Kowloon the Sham Shui Po district is one of the most authentic parts of Hong Kong. Come to shop, to eat, to browse or just to soak up the atmosphere of the real Hong Kong. Far from the tourist traps and the international finance what you will find here is genuine Hong Kong experiences full of flavour and life, sometimes with rough edges but always with heart.
From morning to night the district never sleeps and has something for everyone. visit one of the well known attractions like the Apliu Street Flea market or seek out little known delights such as historic Tong Lau buildings or green parks set among the skyscrapers.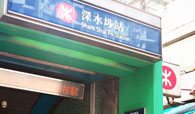 With the main Tuen Wan MRT line running right through the middle of Sham Shui Po and the new Tung Chung line at the western border of the district plus the frequent comfortable bus services in and around the area and it is never hard to get into, out of or around Sham Shui Po. With the main sights in walking distance from each other there is never a transport problem here.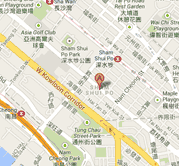 Shopping
AND sightseeing
Sham Shui Po is not just the Flea Market, check out the neighboring streets packed with funky little shops, roadside stalls, and vendors of fashion and trinkets. With reminders of its history as a fabric and garment manufacturing centre around every corner, plus the boom in building supplies layering on top of the traditions of the district all types of shopping and sightseeing are possible here. From the latest computers to the flashiest ostrich feathers, from modern sky scrapers to untouched 1930s style buildings it is all here in Sham Shui Po!